Technical Services
PROCEMS recognizes that service support is a critical issue for industrial operators who may depend on the results from CEM system as part of regulatory permits or to provide critical process details.
Start-Up & Commissioning
According to Murphy Law, something bad always happen when ever you least expect it to happen. At PROCEMS we understood this and that is why we are introducing an on-line rental CEM System.

This state of art analyzer system is out fitted to be able to measure such gases including O2 / CO / CO2 / SO2 / NO / CH4 as well as HCL gas components if specified.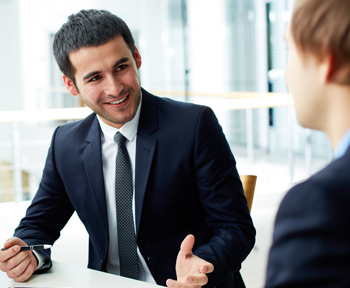 Training Services
In addition, we also provide training courses to improve knowledge and understanding of instruments service requirements as well as legislative issues, features and performance of monitoring systems. We also provide knowledge for the optimized use of the analyzers and reporting software.